Spirometry simplified
We are your primary partner in spirometry. We know how vital your work is and that real people with real needs are reliant on your care. It reminds us of the important role that quality plays in our work and in people's health and wellbeing. It's why we strive to make your work and your patients' health journeys easier.
Expert respiratory health care in the palm of your hand
Explore our spirometry solutions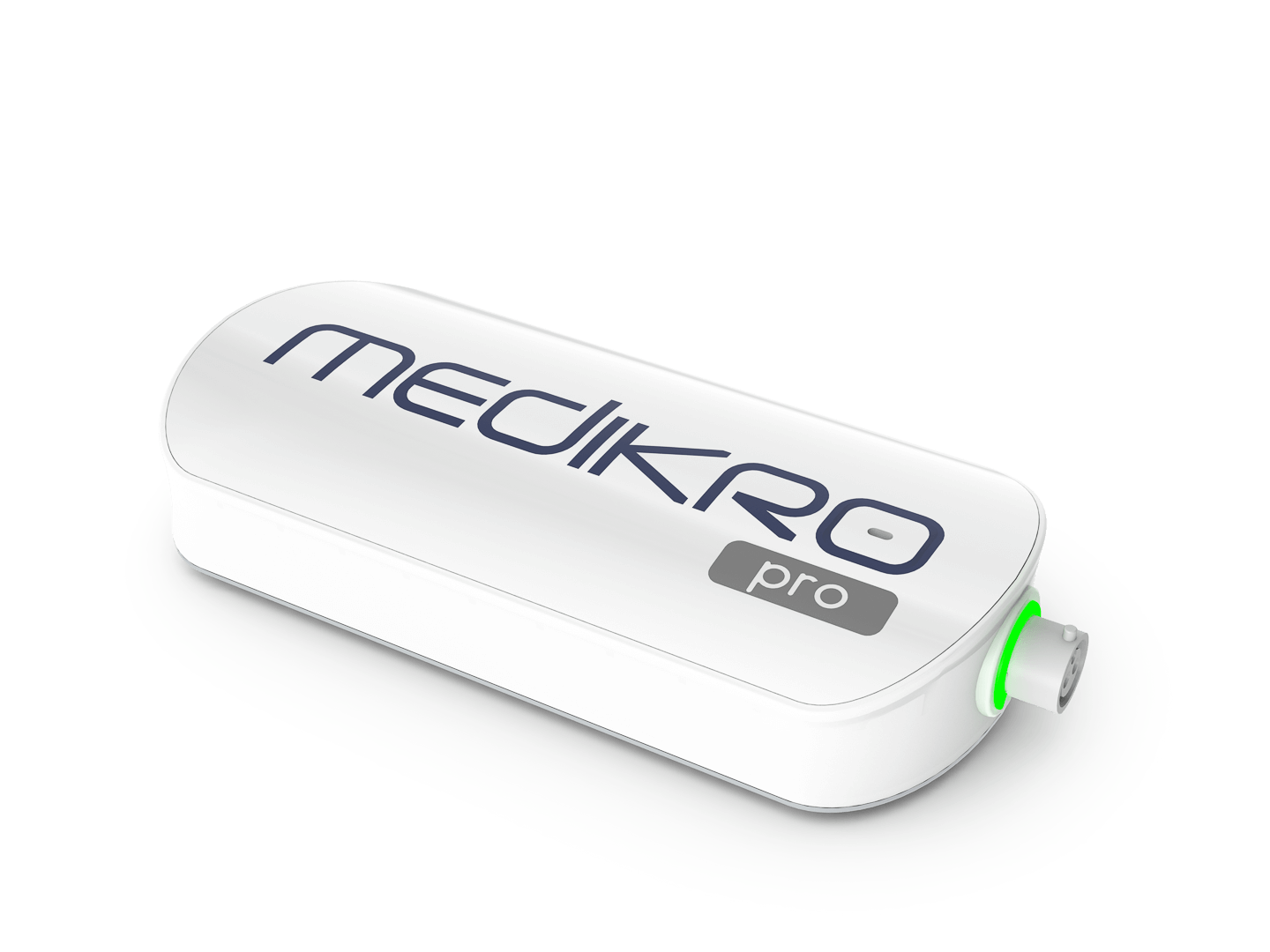 Medikro Pro | M915
All-in-one PC-based laboratory spirometer
View details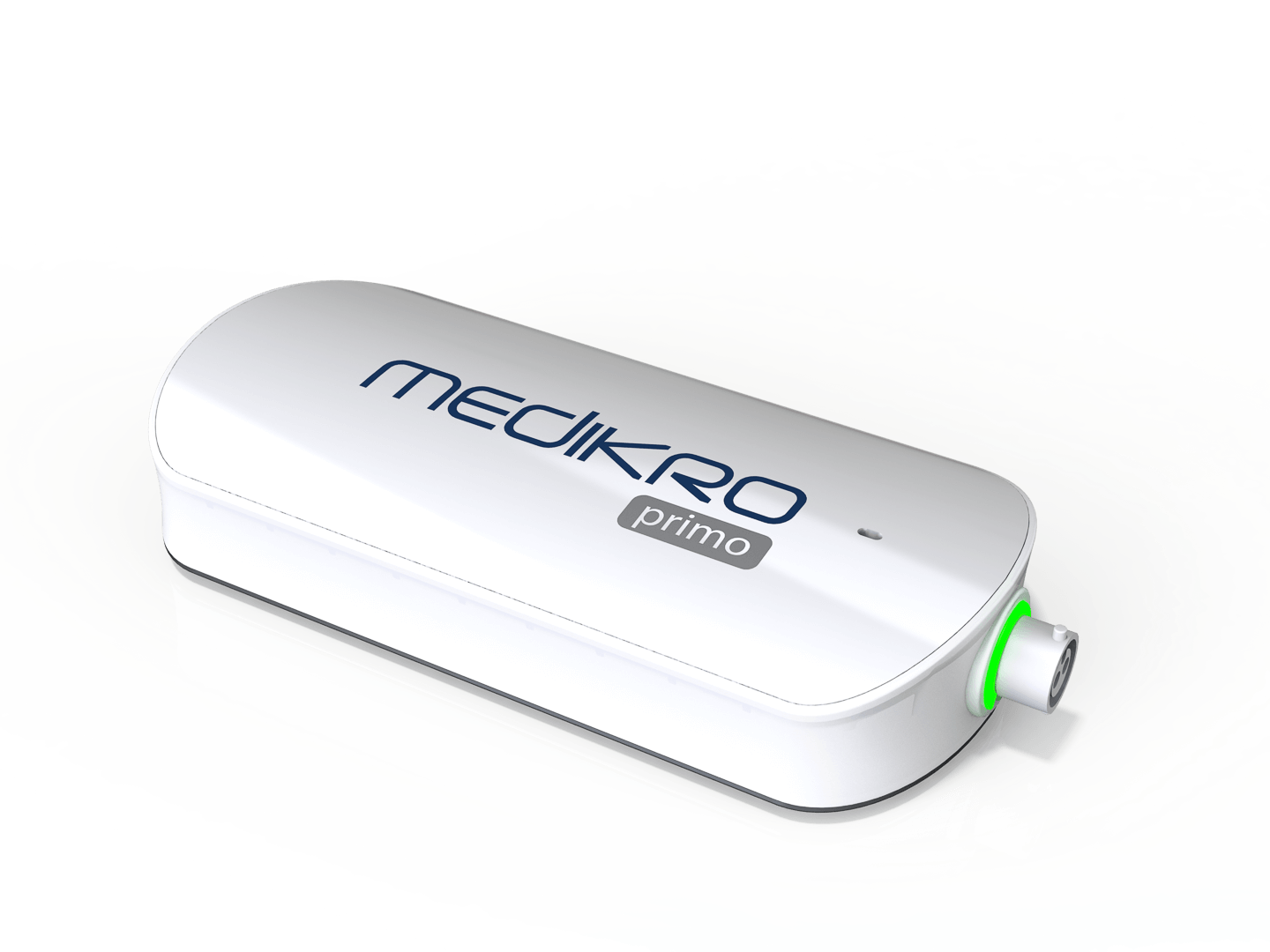 Medikro Primo | M914
Accurate, easy to use, reliable
View details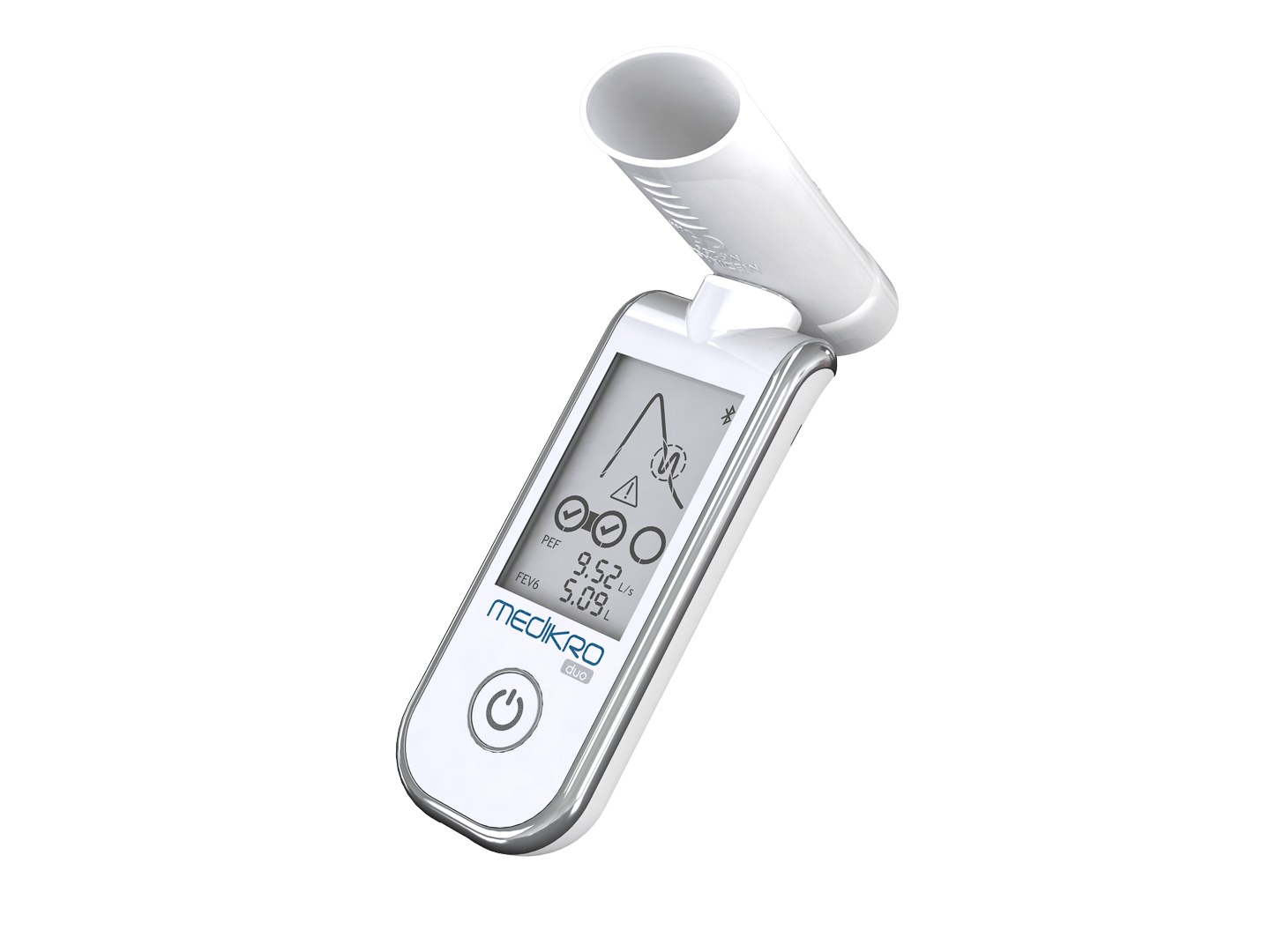 Medikro Duo | M920
Quick 2min testing for primary care
View details
Engineering simplicity
The more accurate your diagnosis, the better your care
Better health outcomes begin with an accurate diagnosis. It's the key tool in determining the treatments and level of care a patient will receive. We have spent nearly half a century developing high-quality spirometers to create a world where patients receive the most accurate diagnoses for their lung issues.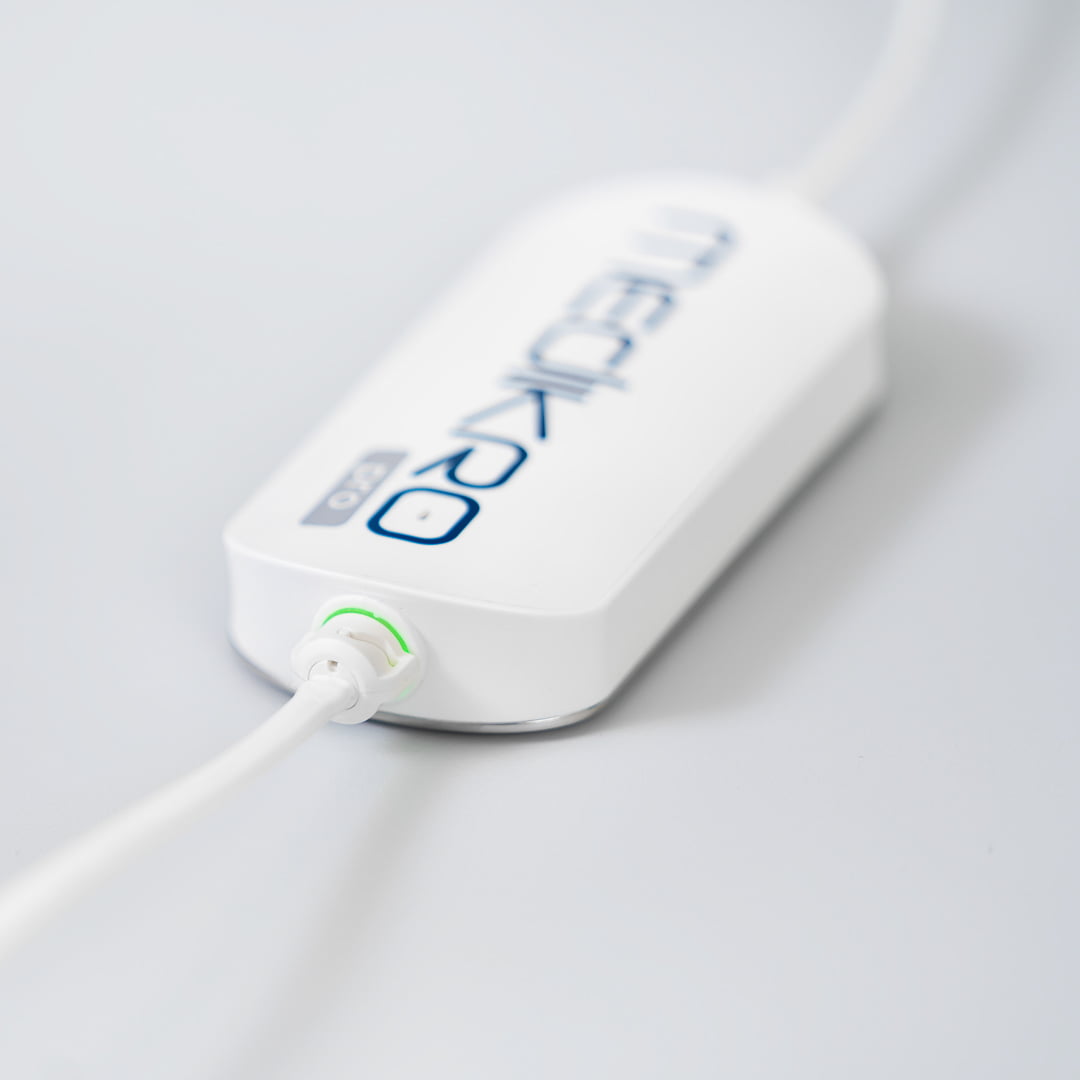 Our commitment to staying ahead of the curve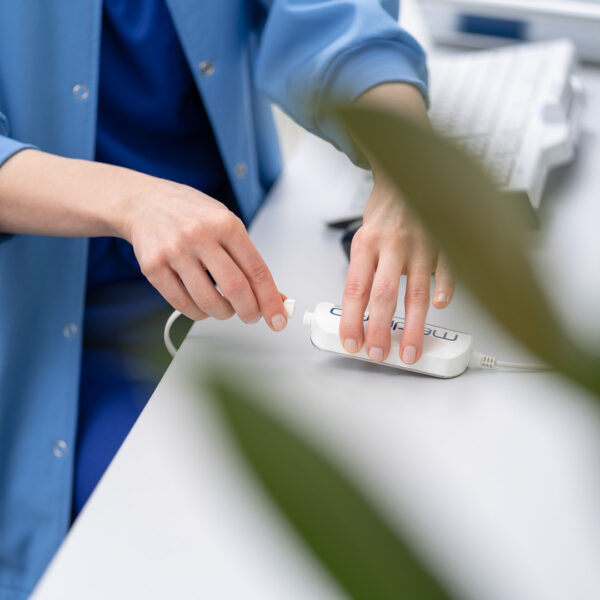 Quality is the ultimate measure
At Medikro, quality and accuracy go hand-in-hand.
See how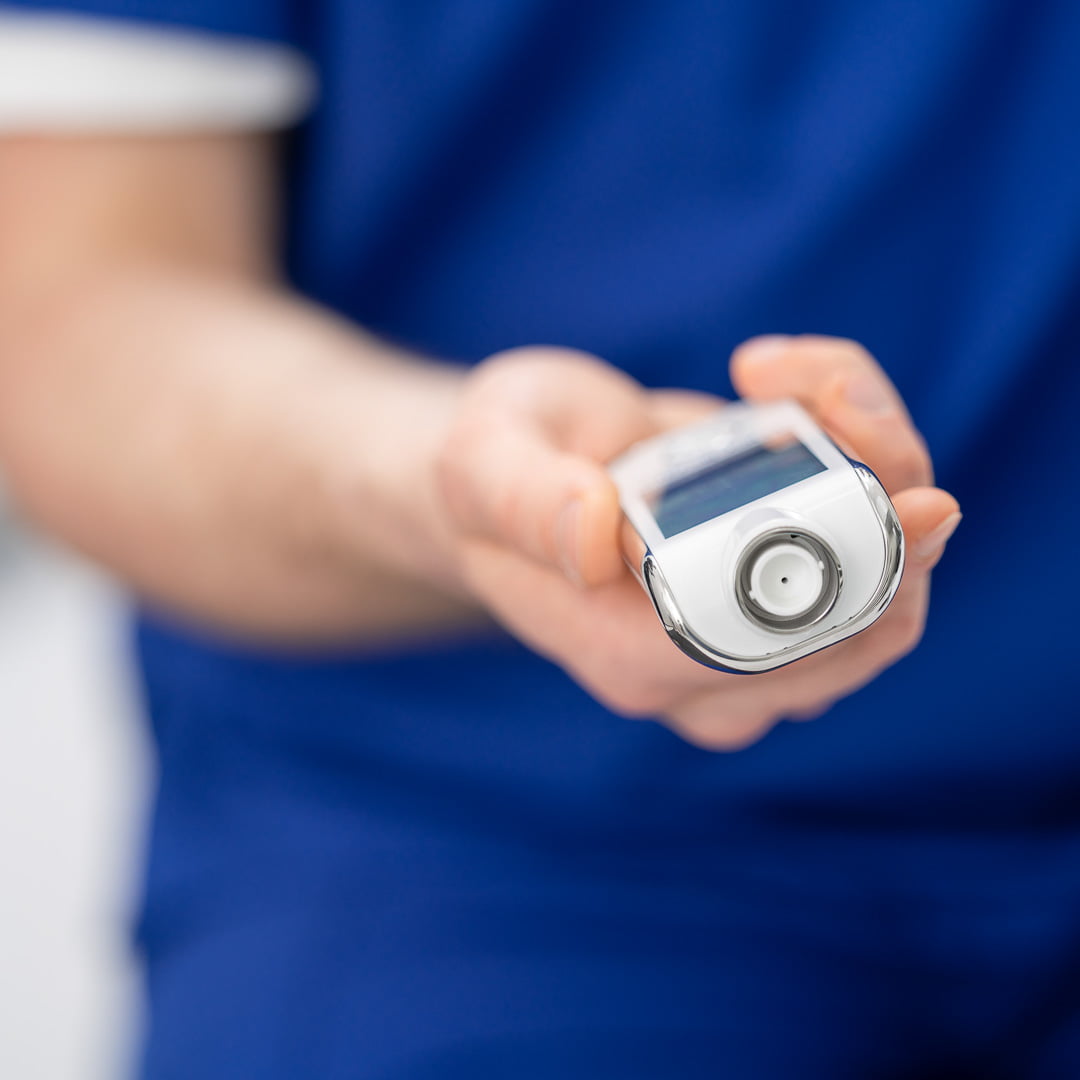 Global OEM expertise
We are trusted OEM partners in over 25 countries.
Explore our OEM capabilities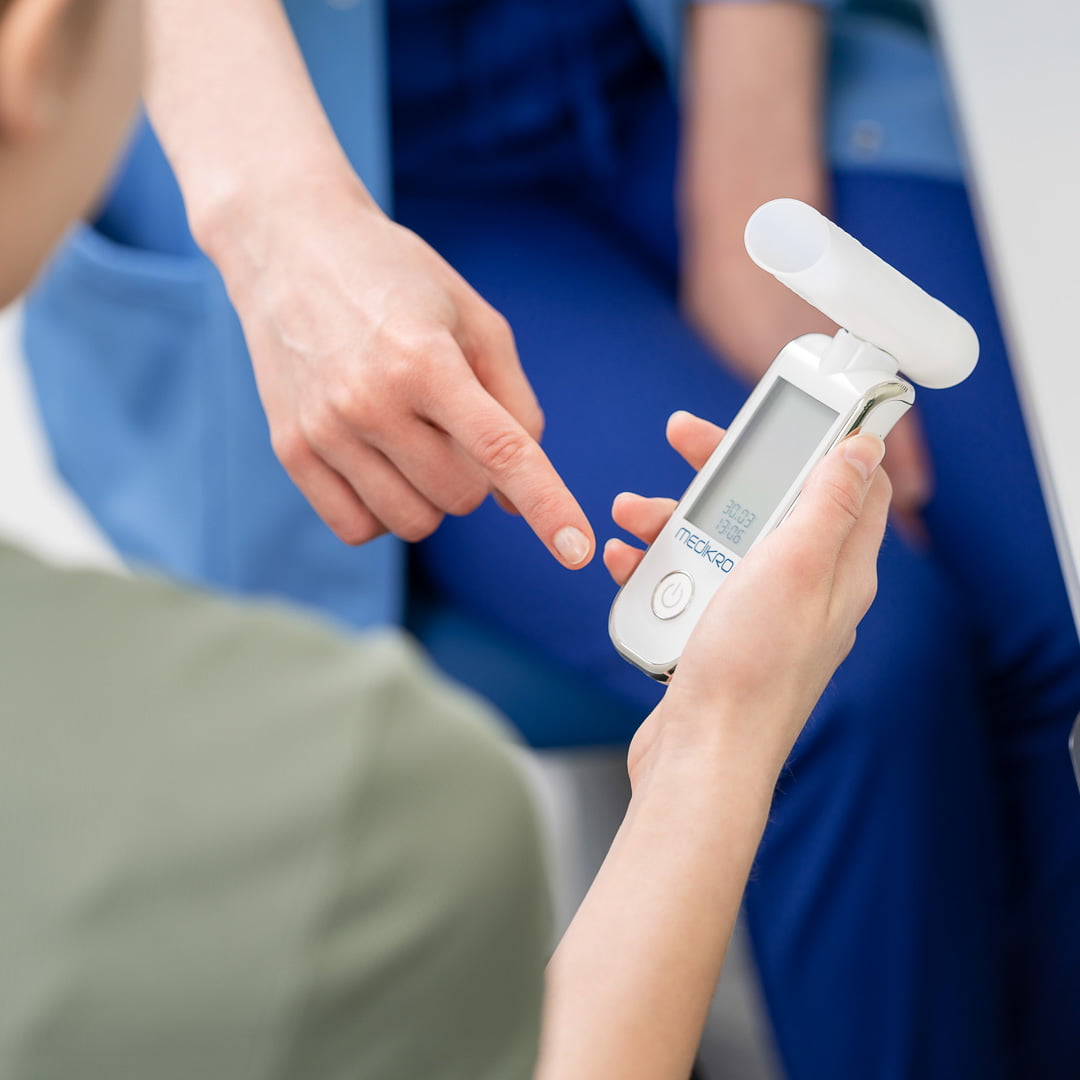 Superior customer support solutions
We fully support both health care and IT professionals.
Get expert support now
"Equipment expertise is the best thing about Medikro and the cornerstone of credibility. Strong support for any problem and quick responses. Excellent service strengthens collaboration."
– Distributor
"The support that we are getting from the Medikro R&D team is exceptional and incredibly useful in understanding the complexity of spirometry products and the market. The people are amazing to work with."
– Distributor
Medikro exhibitions ›
We have met many wonderful doctors, nurses, and potential partners over the years at the world's largest medical trade exhibitions and we would like to meet you too. You can experience our spirometers in person and learn more about our demos and training sessions for your medical teams. It will also allow us to learn more about your medical practice and assist with your ongoing needs.
All events
Contact form
Need a product quote?
Just fill in the form to the right and we'll be in touch asap.
Have an OEM product question?
Just fill in the form to the right and we'll be in touch asap.
Want to book a demo or training?
Just fill in the form to the right and we'll be in touch asap.
Want to learn more about Medikro?
Just fill in the form to the right and we'll be in touch asap.