Contact from
Get in touch
Contact form
Get in touch with OEM department
Contact us
Book a meeting
Book an online product demonstration
Select Service
Select time

Add your details
Please let us know if you have any special requests. Thank you.
Initial consult
Not sure what you need? Grab 60 minutes with us and we will work with you to understand your goals, and to develop a proposal and price estimate.
Contact us
Medikro Oy
Pioneerinkatu 3,
70800 Kuopio, Finland
P.O.Box 54
FI-70101 Kuopio, Finland
E-invoicing details
Our Business-ID
0288691-7
E-invoicing address:
003702886917
Broker name
OpusCapita Solutions Oy
Broker and operator ID:
E204503
Find a distributor near you
Explore Medikro distributors worldwide and find a trusted partner near you. Our extensive network of distributors ensures convenient access to our high-quality spirometry solutions and exceptional customer support. Whether you're looking for sales, service, or technical assistance, our authorized distributors are ready to assist you. Start your search now and discover the reliable Medikro experience available in your region.
Did not find your country in the list?
Not to worry – you can still order our products directly from Medikro. Please use the form below to submit your request. Also, if you represent a company and see an opportunity to become the distributor for your region, we warmly invite you to apply!
Become a distributor
Join our global network of distributors and unlock new opportunities with Medikro. As a distributor, you'll have access to our innovative spirometry solutions, renowned for their quality and performance. Collaborate with us to expand your product portfolio, deliver exceptional respiratory technology, and cater to the growing demand in the healthcare industry. Benefit from our comprehensive support, training, and marketing resources to drive success in your market. Become a Medikro distributor and seize the opportunity to make a positive impact on respiratory healthcare worldwide.
Contact us
Careers
Looking to join a dynamic and innovative team in the field of respiratory healthcare? Look no further! 
Medikro is on the lookout for talented individuals who are passionate about making a difference. With a relaxed and inclusive work environment, we foster creativity, collaboration, and personal growth. Whether you're a seasoned professional or just starting your career, we offer exciting opportunities to contribute to cutting-edge spirometry technology.  Join us in our mission of simplifying spirometry and improving respiratory health and enjoy a fulfilling and rewarding journey with Medikro. Stay tuned for openings or contact us and leave an open application –  let's embark on this adventure together!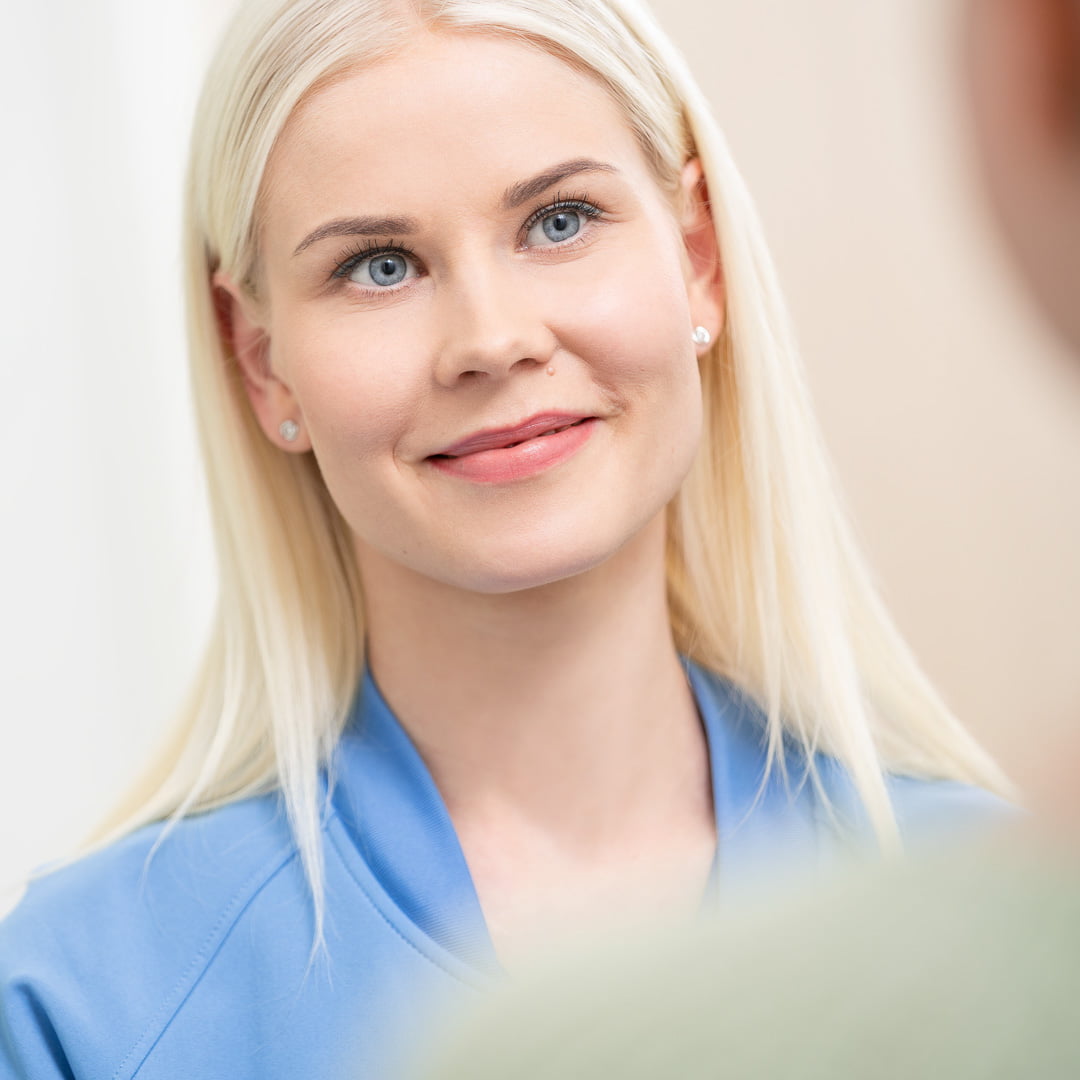 Contact us
Send us your CV
Contact us
Need help with a device?
Just fill in the form to the right and we'll be in touch asap.
Need a product quote?
Just fill in the form to the right and we'll be in touch asap.
Have an OEM product question?
Just fill in the form to the right and we'll be in touch asap.
Want to book a demo or training?
Just fill in the form to the right and we'll be in touch asap.
Want to learn more about Medikro?
Just fill in the form to the right and we'll be in touch asap.