OEM Services
Spirometry for all
Your partner in spirometry
With over 40 years of experience manufacturing spirometers and accessories, we excel in offering outstanding OEM services in spirometry. Partner with us for exceptional solutions tailored to your needs.
Medikro is a leader in spirometer manufacturing, offering more than just products. As your trusted partner, we provide expert guidance to help you build successful business strategies around our innovative solutions. With a deep technical expertise and unwavering commitment to quality, we deliver reliable spirometry solutions that cater to businesses at any stage of their journey.

Regardless of your level of experience in the spirometry field, we simplify the process for you. Our goal is to make spirometry accessible while maintaining the highest standards of quality.

When you choose Medikro as your OEM partner, we work together to bring your vision to life. We provide exceptional products that not only meet but exceed expectations, setting you apart in the competitive spirometry market. Let us empower your success with our expertise and reliable solutions, and let's simplify spirometry together.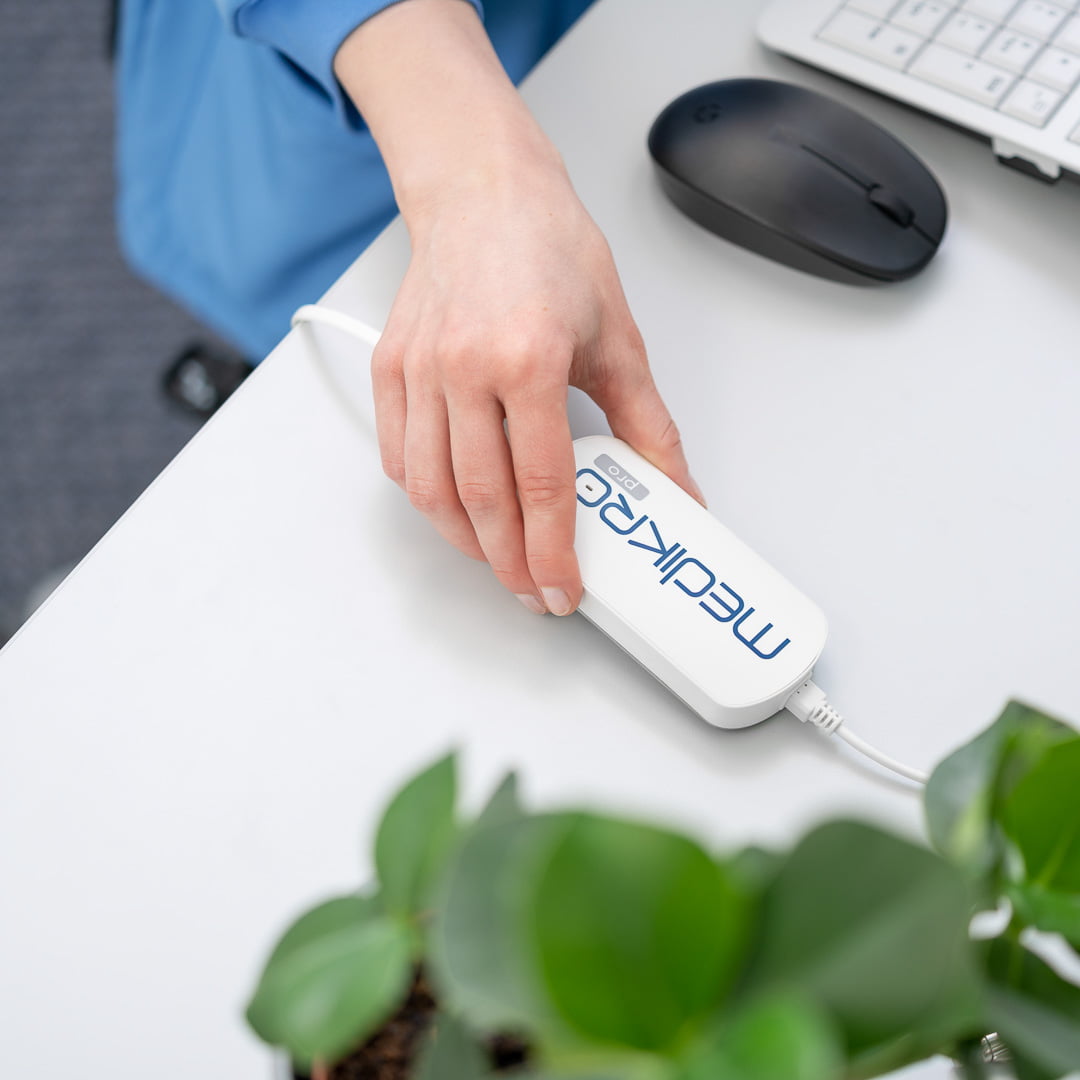 OEM spirometers
Unlock complete customization with Medikro OEM spirometers. Our modular design allows for full personalization of the visual appearance, including casing materials, shape, colors, and printing, tailored to align with your company's branding. Within the customized casing, you'll find a shielded, ready-approved, and fully functional spirometer engine. This not only ensures a smoother registration process but also speeds up time to market. Experience the power of customization with Medikro OEM spirometers.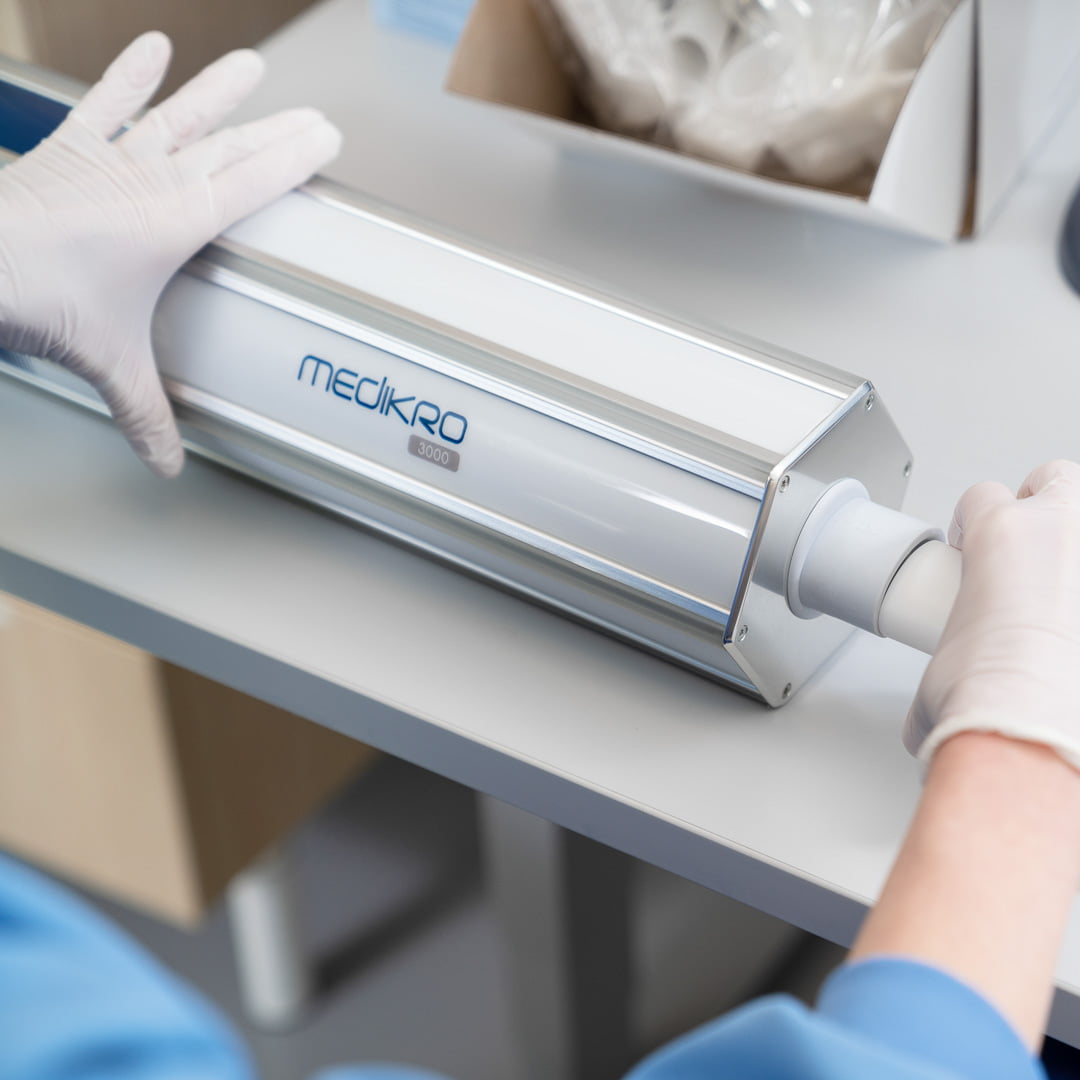 OEM spirometry syringes
With six large customizable panels surrounding the syringes, you have ample space for detailed branding, allowing you to make a lasting impression. Furthermore, our syringes are available with Outlet Port Adapters in five different sizes, ensuring seamless compatibility with a wide range of spirometry systems. Unlock branding possibilities and enhance compatibility with Medikro OEM Calibration Syringes.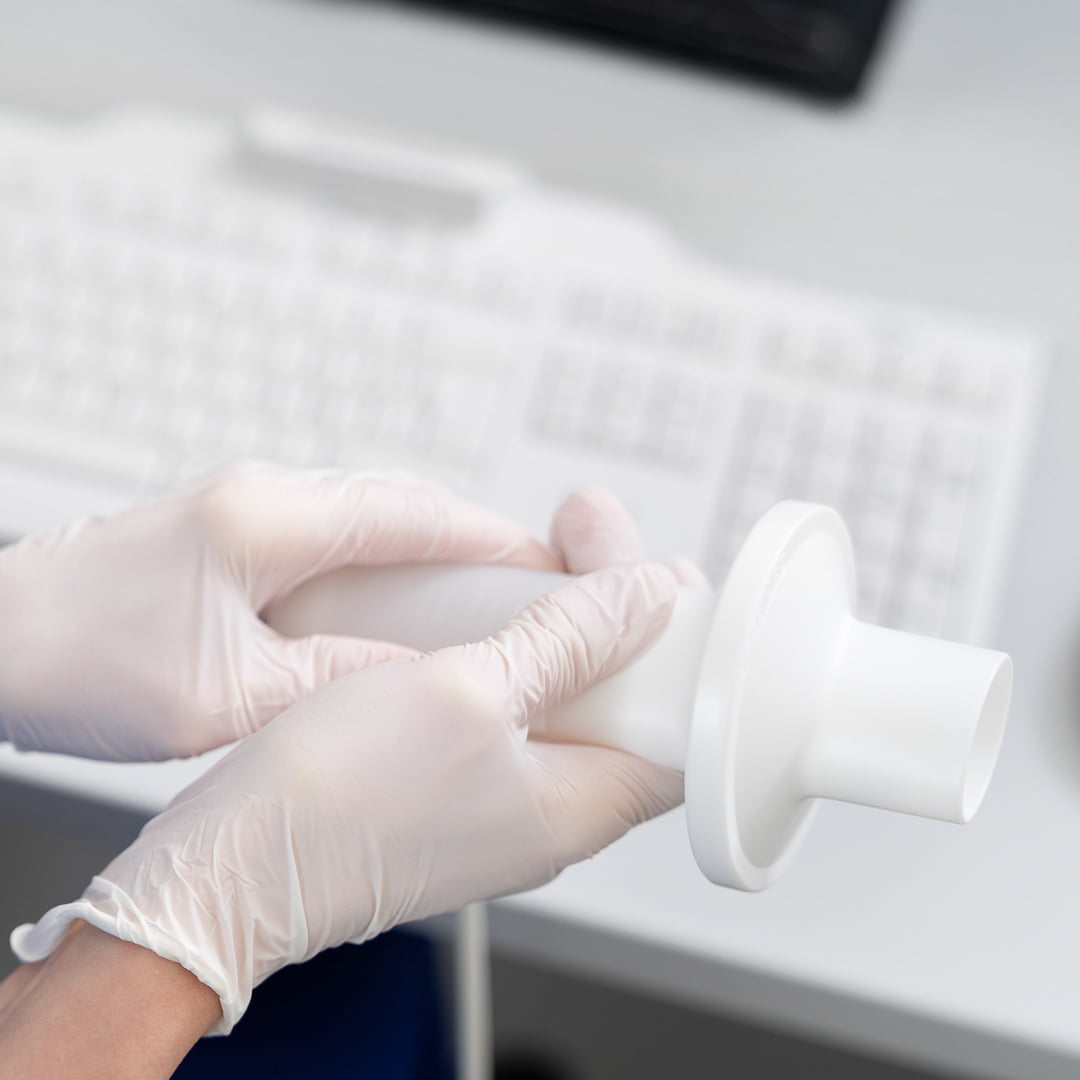 OEM spirometry accessories
Experience ultimate patient safety and waste reduction with the 4th generation Medikro OEM disposable flow transducers. Designed to prioritize patient well-being, these transducers offer 100% safety while minimizing waste. Your consumable business is safeguarded with partner-specific mechanics and software-based linearization codes.
When it comes to Calibration Syringes, their exceptional compatibility is guaranteed. The inclusion of Outlet Port Adapters in five different sizes ensures seamless integration with various spirometry systems. This versatility allows our Syringes to adapt to different setups, providing convenience and flexibility for your spirometry needs.
Contact form
Need a product quote?
Just fill in the form to the right and we'll be in touch asap.
Have an OEM product question?
Just fill in the form to the right and we'll be in touch asap.