Hi, we're Medikro
A pioneering, empowering, dedicated, detail-oriented, engineer- and expert-driven, patient- and health care professional-focused Nordic family business.
Spirometry simplified
Since our founding in 1977 we are ultimately driven by the same goal of any health care professional – to ensure better health outcomes – and we exist to deliver on this promise.
At Medikro, we develop, manufacture, and market medical systems for pulmonary diagnostics and monitoring. We combine our decades of engineering expertise and exceptional customer support services with a dedicated focus on quality and ease of use to create state-of-the-art spirometers and comprehensive solutions that allow respiratory health professionals to focus on what matters most, their patients.
Contact us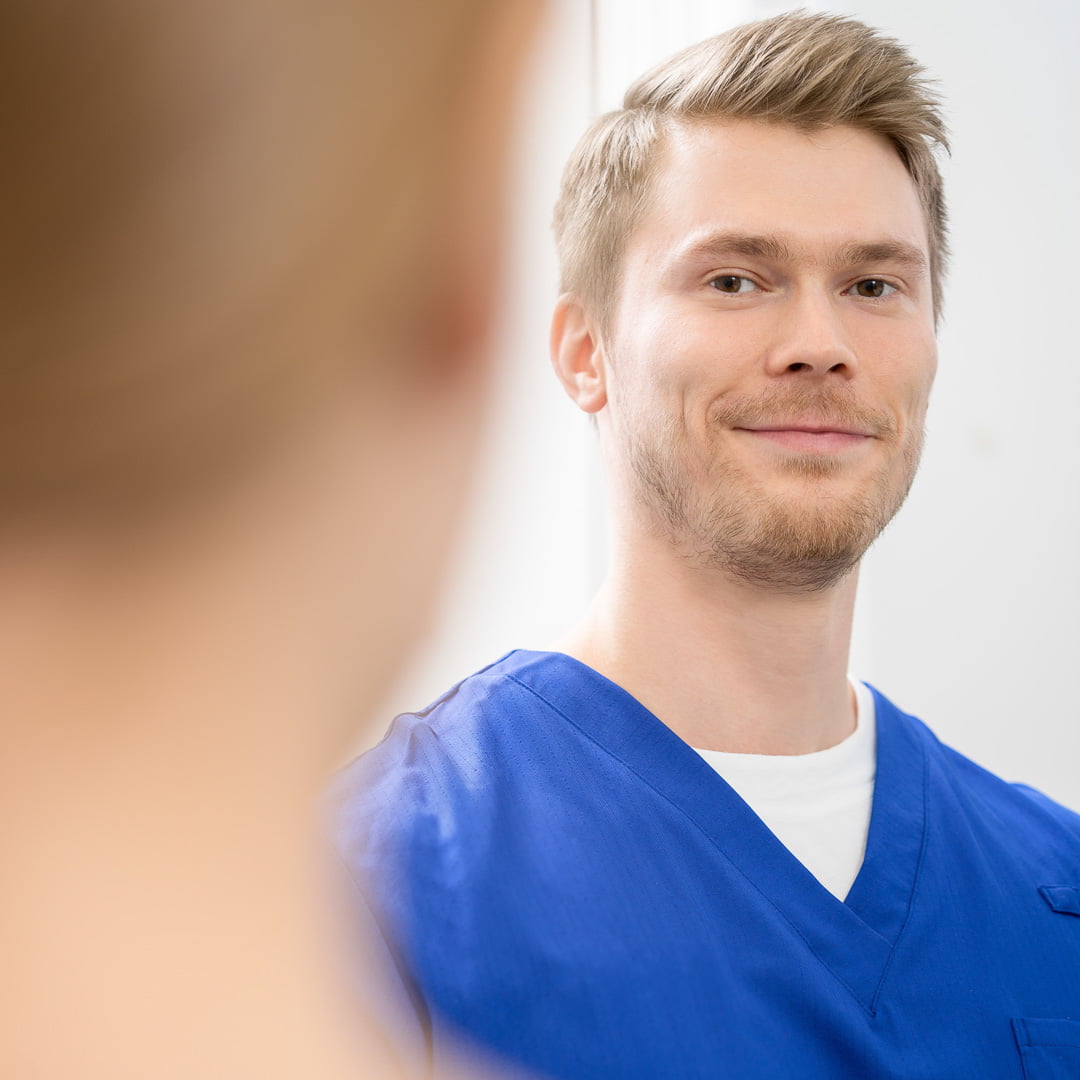 From Finland to the world
Currently our spirometers are available all over the world.
Medikro, headquartered in Kuopio, Finland, is a global company with a strong presence. Our distributor network for Medikro products currently spans over 25 countries, ensuring widespread availability and accessibility. With our trusted OEM partners, Medikro pulmonary technology is actively utilized and recognized on every continent. Our global team of dedicated employees is committed to providing high-quality respiratory solutions worldwide.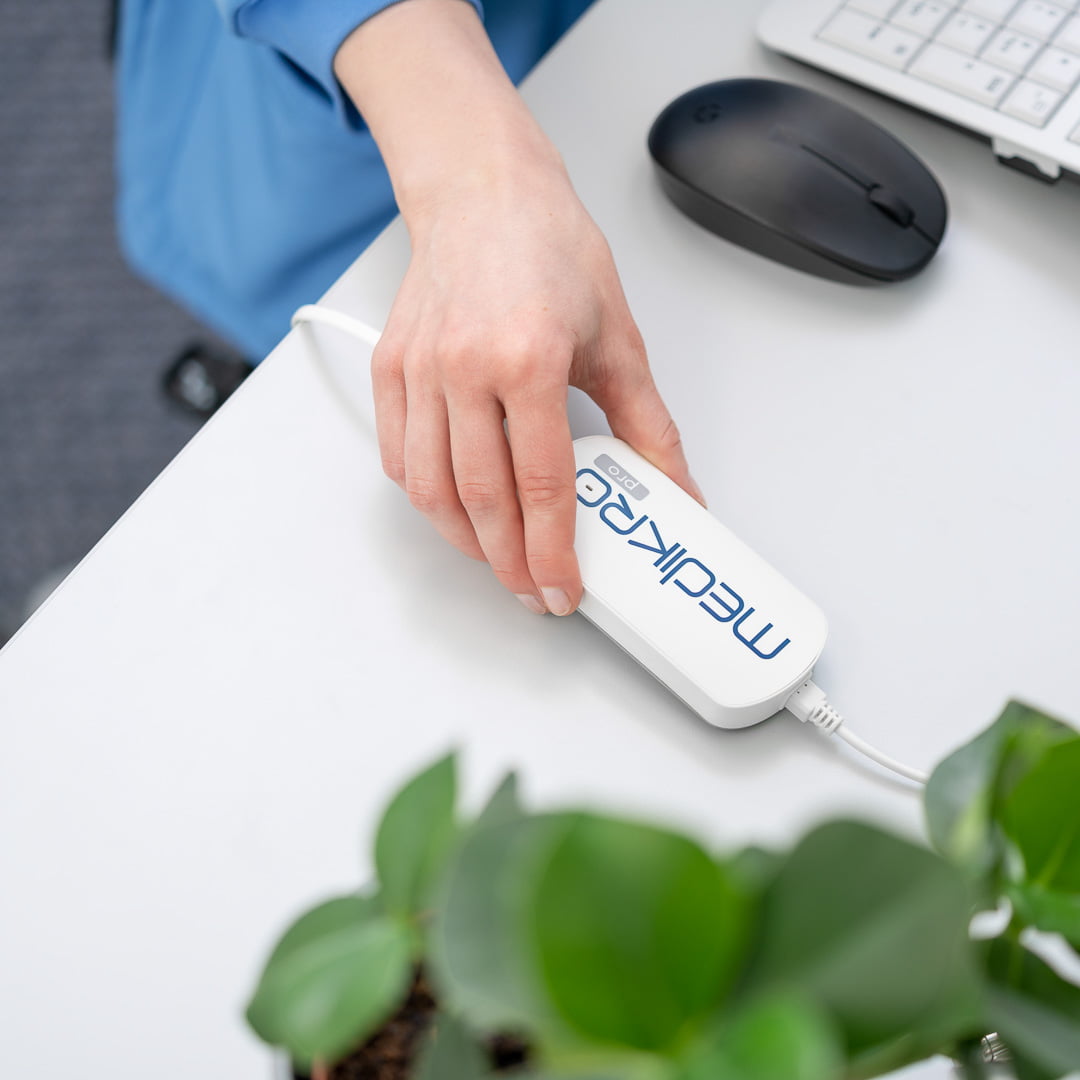 Quality above all
As an industry leader, quality is a word that we do not take lightly. Medikro is the technology leader in computer-based spirometers and we are actively introducing innovative solutions for better and more efficient asthma and COPD treatment.
A new generation of Medikro spirometers with disposable flow transducers represents a number of technological innovations in pulmonary diagnostics. Our key products include mobile, desktop, and integrated spirometers that are sold globally under the Medikro brand as well as through our OEM partners. Our end customers include world-class hospitals, clinics, and occupational health centres. Each year, over three million spirometry tests are accomplished with Medikro pulmonary technology.
All Medikro spirometry products meet or exceed the EN ISO 26782 and the ATS/ERS standards for accuracy and precision. Medikro is an ISO 13485:2016 certified company.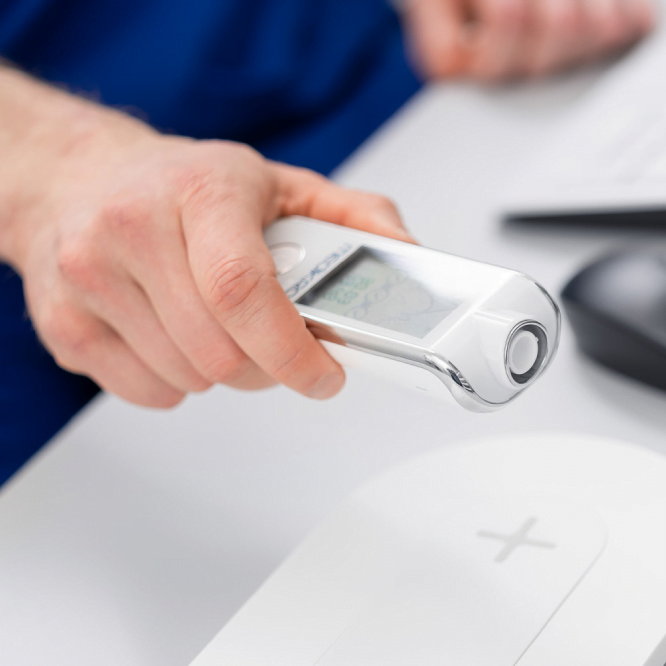 Trusted OEM partner
We offer our complete line of spirometers and accessories as OEM products, so you can integrate our reliable and high-quality devices seamlessly into your own brand.
Unlock complete customization with Medikro OEM spirometers. Our modular design allows for full personalization of the visual appearance, including casing materials, shape, colors, and printing, tailored to align with your company's branding. Branding possibilities are totally enfless with Medikro OEM Calibration Syringes. With us your consumable business is safeguarded with partner-specific mechanics and software-based linearization codes.
Want to help us engineer simplicity?
Join the Medikro team
If you have a desire to design, build, or support medical systems for pulmonary diagnostics and monitoring (who wouldn't?), or serve the patients and health care professionals who use them, we would like to hear from you. We may not have an immediate position opening available, but if you have a background or are interested in respiratory health, or want to help us create solutions to improve health outcomes globally, and would like to be considered in our recruitment process, please send your open application to: careers@medikro.com
Send us a CV