Support for IT professionals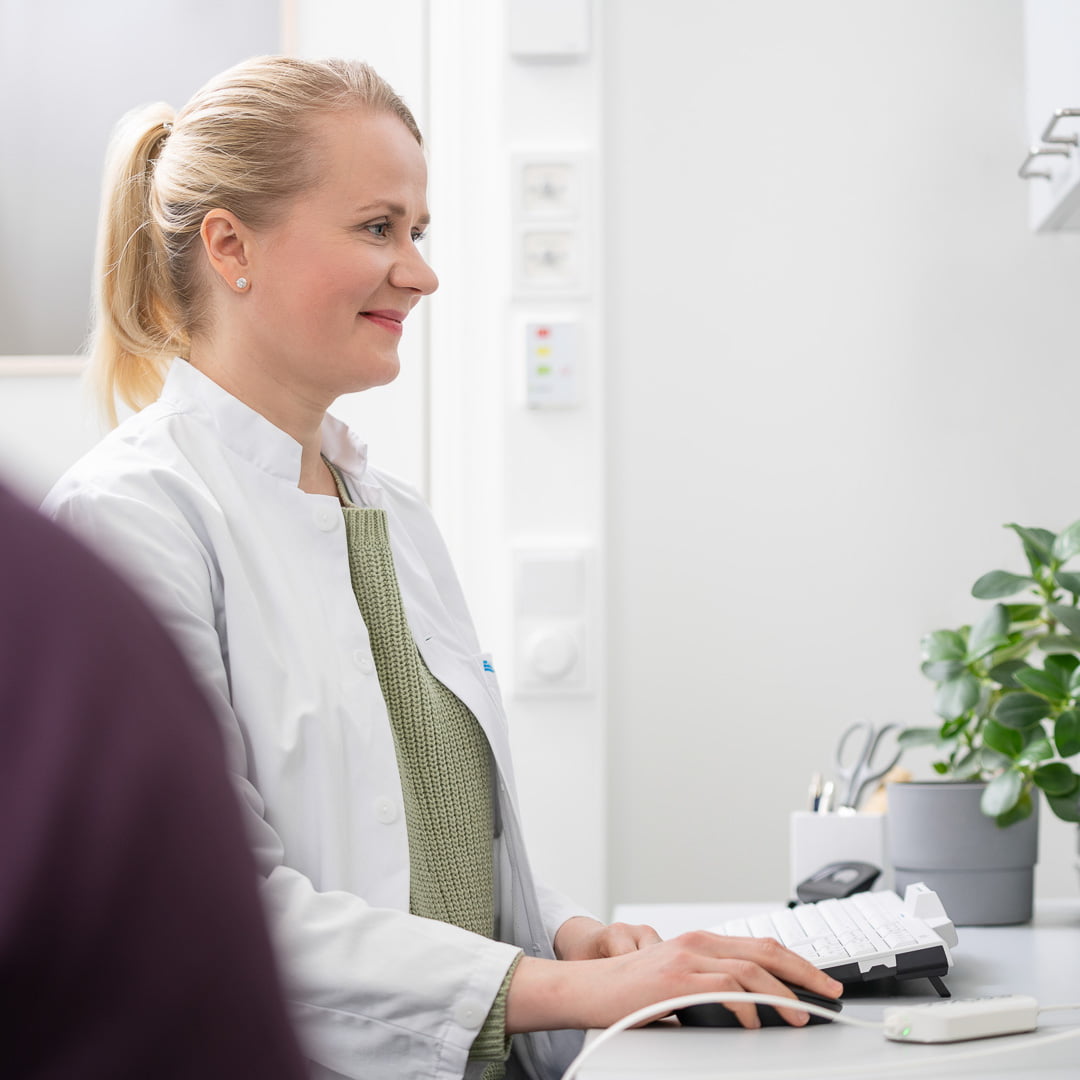 Software installation & user support ›
Are you a nurse or a doctor seeking assistance with installing the Medikro Spirometry Software or utilizing certain functions? Look no further! Our team is delighted to assist you in any way we can. As long as you have Admin privileges on your computer, we can take care of the rest. Through an online session, we can establish remote access to your PC and address all of your concerns.

First 30 minutes – 150 EUR
After that – 100 EUR / 30 minutes
Book now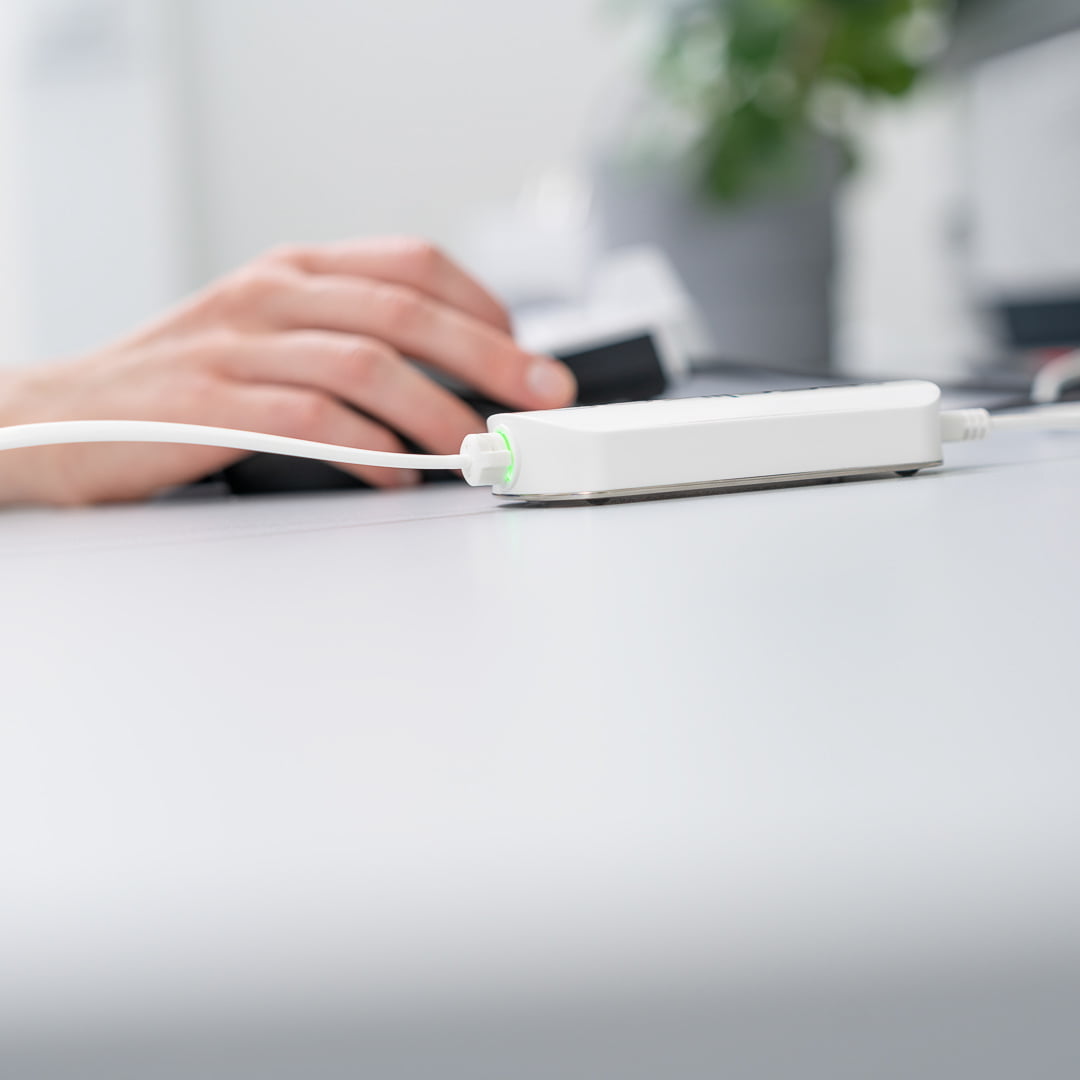 Database configuring ›
As an IT specialist, you may be responsible for relocating the local Medikro Software database to the server. Allow us to assist you in this endeavor! Together, we will establish a migration plan, oversee the seamless transfer of data, configure the administrative tool, and set up the necessary workstations.

Our service is priced at 690 EUR (VAT 0%), which includes four hours of our work. This allocation can be distributed as needed across the tasks and should suffice for most cases.

Additional time, if required, will be charged separately at a rate of 150 EUR per hour.

Book now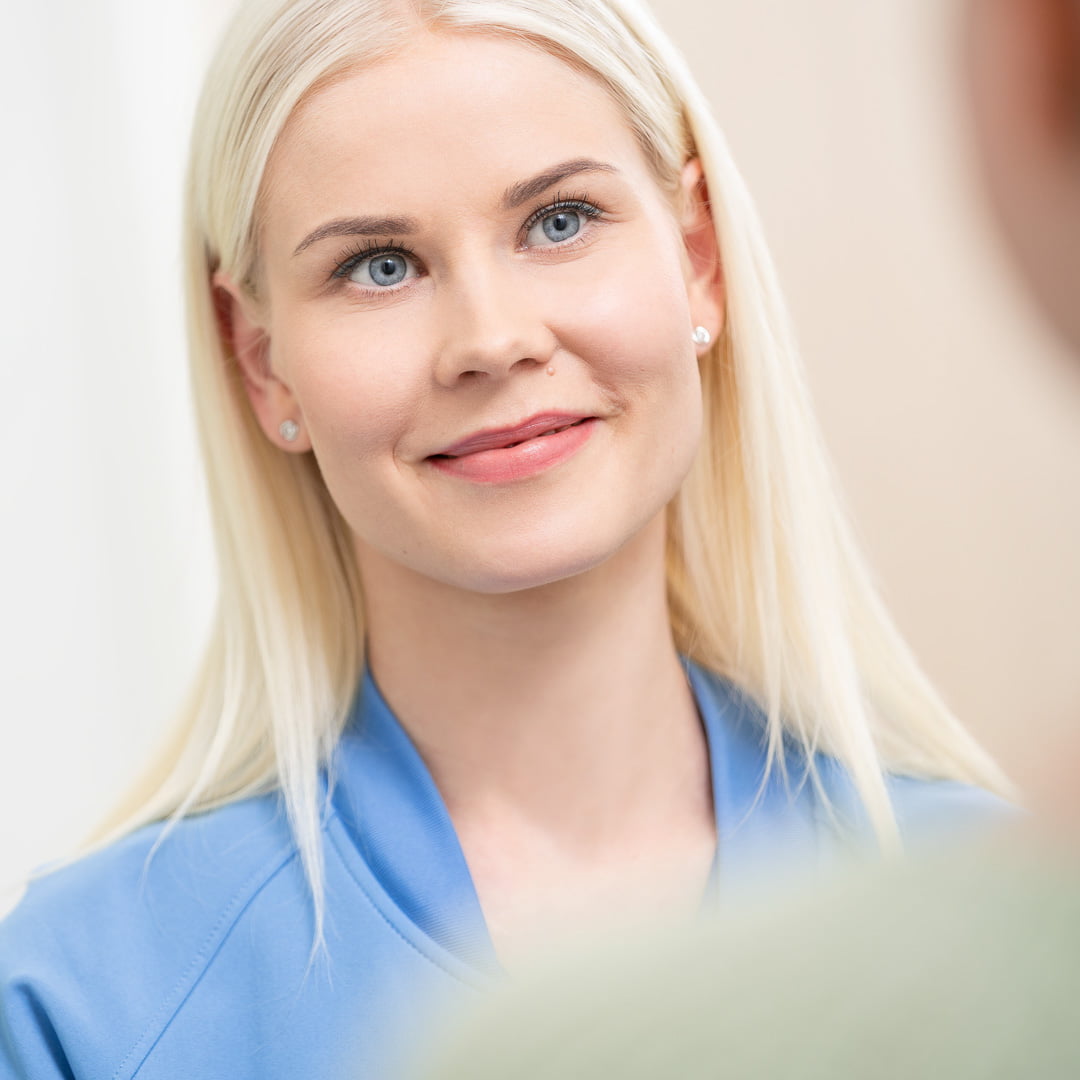 Integration project ›
As an IT specialist responsible for your hospital's information system, you may be looking to integrate MSS with your HIS. Look no further than our integration team! We are equipped to handle any challenge, from designing and implementing data flows to mapping cross-system data, converting formats, and integrating third-party modules. Our team will work closely with you to develop an integration plan and conduct regular sessions to ensure a seamless and reliable connection.

Each integration project is unique, and we are here to help you navigate the complexities. Contact us today for an initial conversation; if you choose to proceed with the project, there is no cost to you. Otherwise, our consultation fee is 150 EUR per 30 minutes.

Book now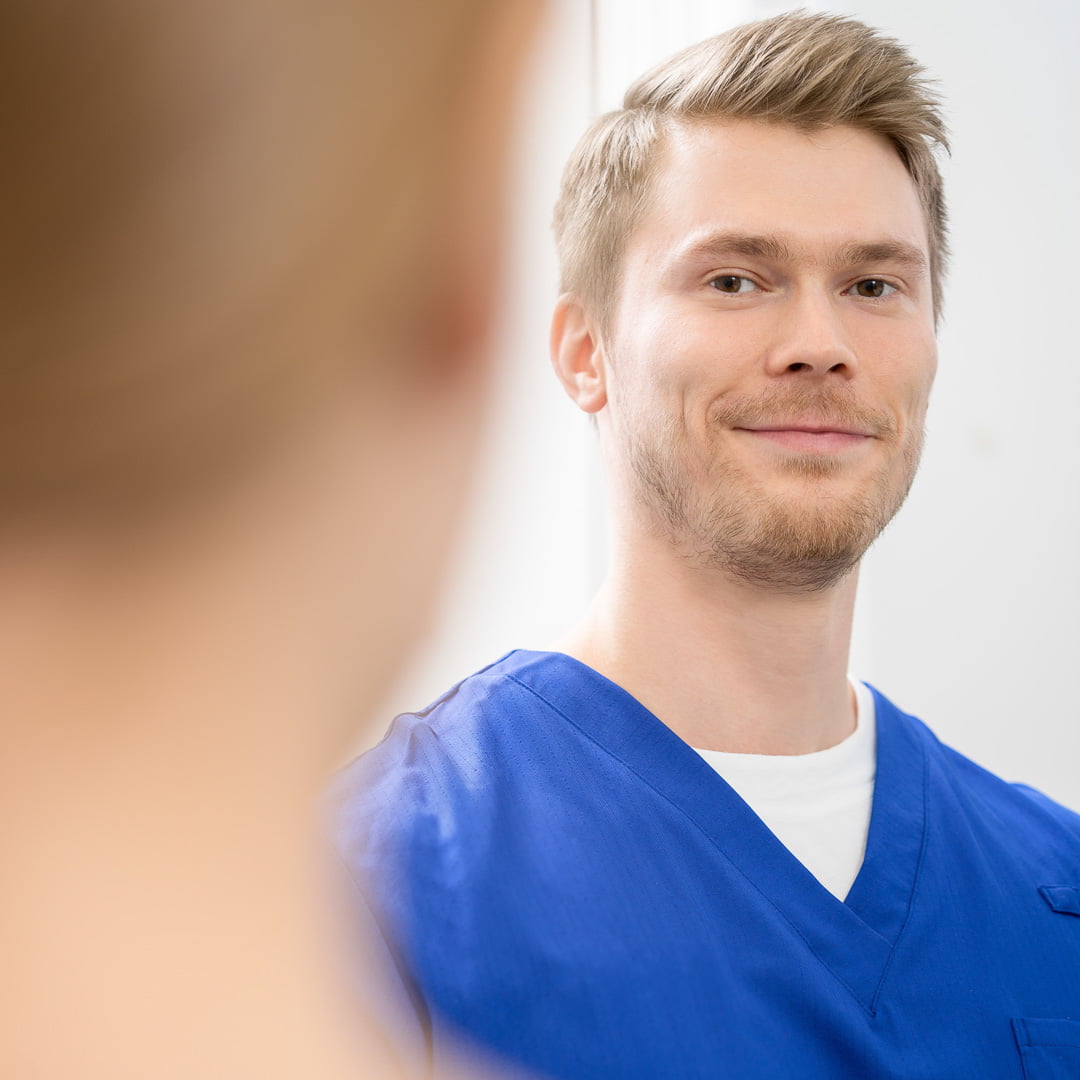 Tech support
Need help with your device? Contact our highly skilled technical support team. We commit to get back to you in 3 business days. Need answer faster? Send us send us the "About" file.
Open measurement software and in menu click "Help", then select "About". The whole content of the About window can be saved in file by clicking "Save to file" -button. Attach that file to your request.