Medikro Grip
Make every measurement easier
Medikro Grip
Better testing firmly in hand
Product code: M91227-25
Medikro Grip features a lightweight, minimalist design that perfectly positions the Medikro SpiroSafe Flow Transducer for better testing performance.
Request pricing
Medikro Grip simplifies spirometry testing for patients and respiratory specialists
Medikro Grip has sleek design that puts patients at ease and gives them greater confidence to perform their spirometry measurements. Simply by holding Medikro Grip in their hand during measurement manoeuvres ensures that the Medikro SpiroSafe Flow Transducer will stay securely in the patient's mouth during forced inhalations and exhalations. The Grip's design also cleverly houses the Flow Transducer's cable so the patient can focus on the task at hand, or better yet, in hand. Best of all, Medikro Grip greatly minimises the chances that a patient will block the flow transducer outlet with their hand. Medikro Grip may seem like nothing more than simple handle but that's only because we designed it that way.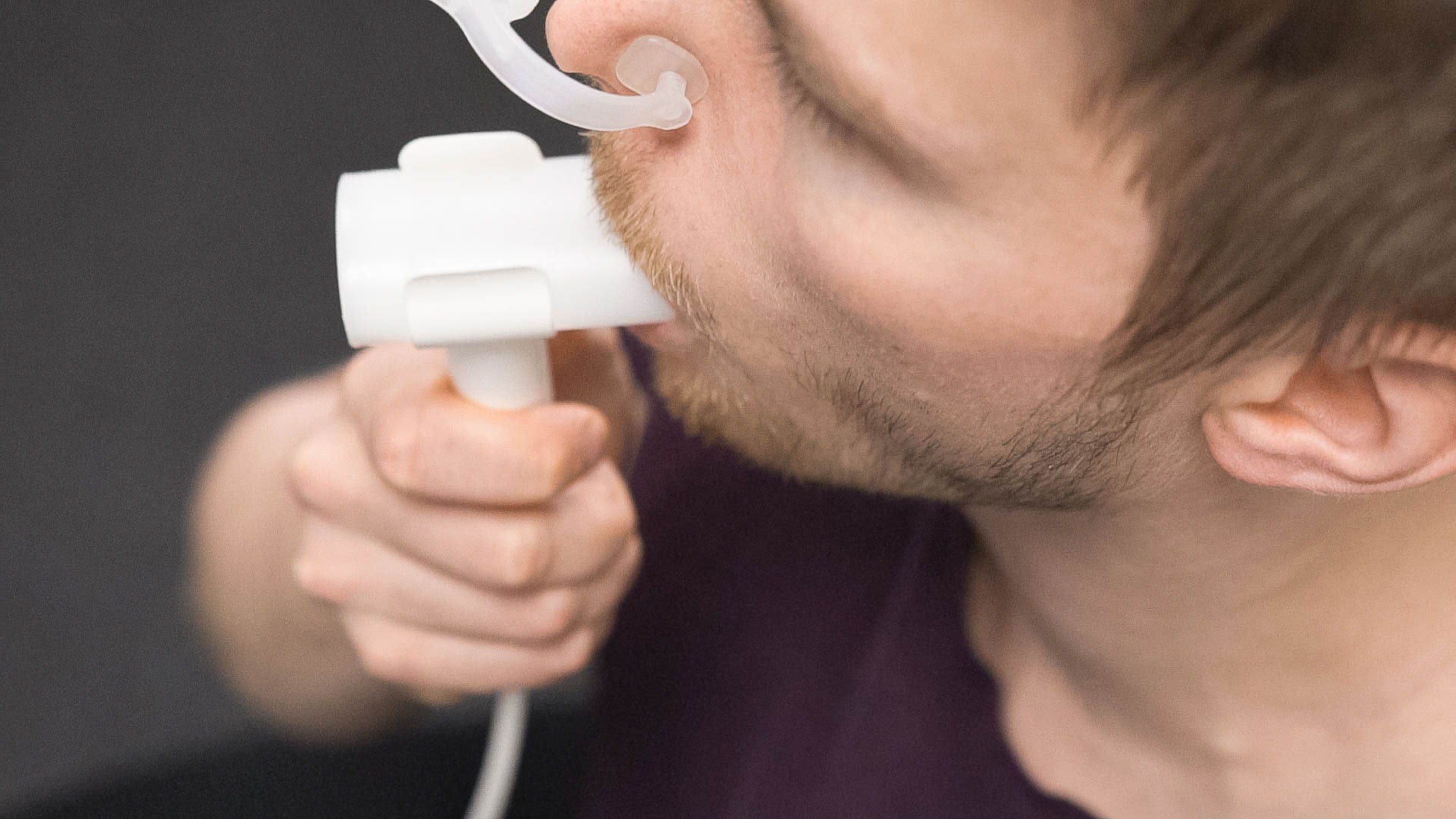 Purchase and Service Details
M91227-25
Set of SpiroSafe Grips 
Bundle includes: 
Grip for SpiroSafe flow transducer, 25pcs
Maximise the cost-effectiveness of your Medikro spirometer.
Enhance patient and personnel safety and maximise the cost-effectiveness of your Medikro spirometer with our Complete Spirometry Package.
Contact form
Need an accessories quote?
Just fill in the form to the right and we'll be in touch asap.