Medikro Duo Spirometer
Quick 2min testing for primary care
Medikro Duo
The 2-in-1 portable spirometer for asthma and COPD screening
Long battery life
Quick test mode
Test quality indicators
Calibration free
Product code: M920
Request pricing
The user-friendly 2-minute screener
Medikro Duo is a versatile device that can be used for both
asthma and COPD screening. With its quick test mode,
spirometry screening tests can be completed in just two
minutes, and Medikro's quality indicators ensure both speed
and accuracy.
Medikro Duo is utilizing Medikro Spirometry Software (MSS). Additionally, MSS makes possible to view and monitor screening data from multiple spirometers in one single interface.

The Medikro Duo requires no calibration, and utilises the reliable and disposable Medikro SpiroSafe flow transducers. To ensure safety, M9293 Bacterial & Viral Filters protect operators during spirometry tests, while the Medikro SpiroSafe flow transducers prevent cross-contamination and protect patients. Both the filters and transducers are single-use, eliminating the need for disinfection and sterilisation, resulting in maximum patient throughput.

Overall, the Medikro Duo offers a fast, reliable, and user-friendly solution for asthma and COPD screening, while maintaining high standards of safety and accuracy.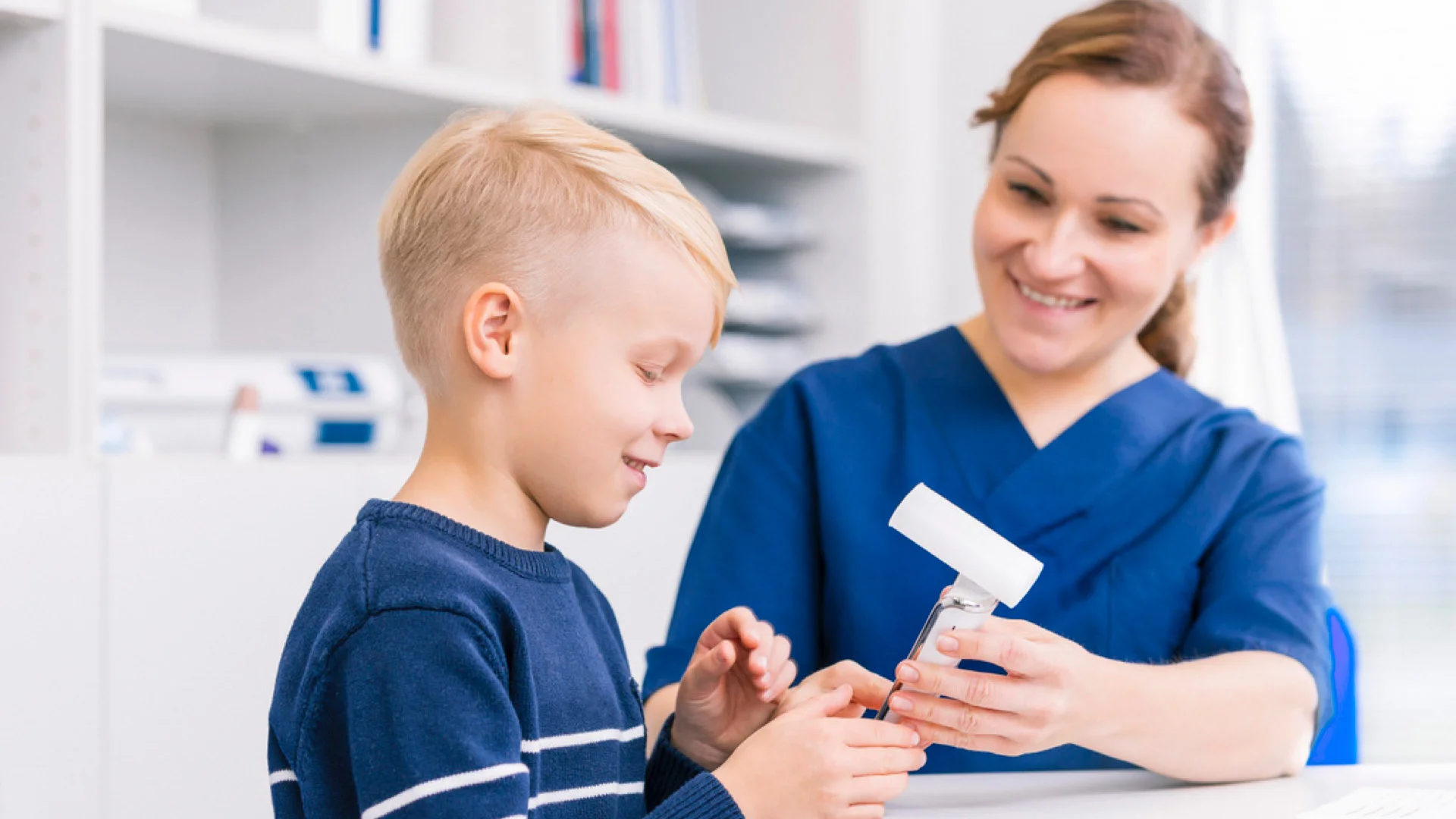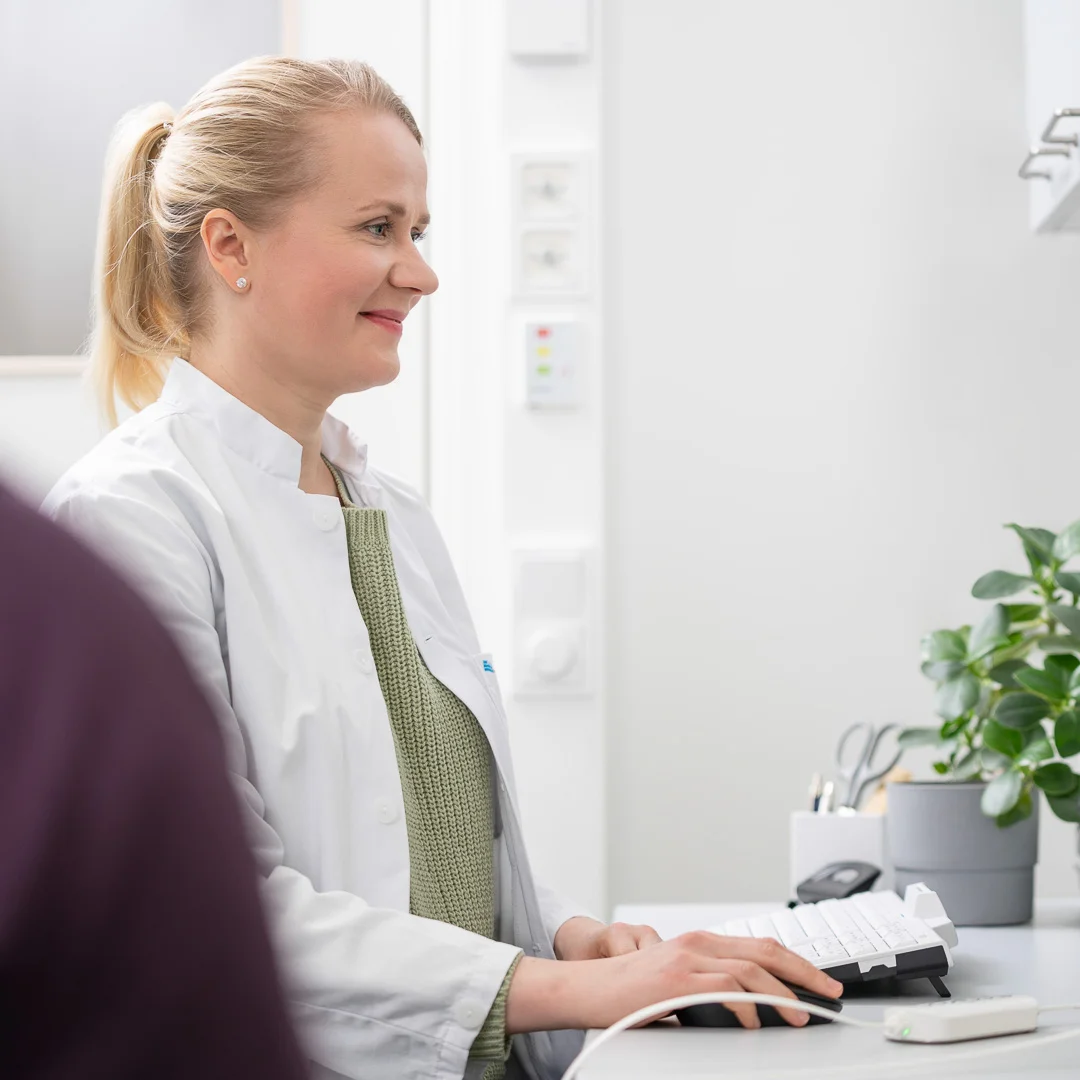 3 measurement modes 
Flexible and accurate
The Medikro Duo is a versatile spirometer that offers three different operation modes to choose from: Forced Vital Capacity (FVC), Forced Expiratory Volume in 6 seconds (FEV6), and Peak Expiratory Flow (PEF). This flexibility makes it suitable for a wide range of screening purposes, whether you need to measure lung function in patients with respiratory conditions, or you want to perform quick screening tests in a non-clinical setting. Whatever your needs may be, the Medikro Duo provides accurate and reliable results that you can trust.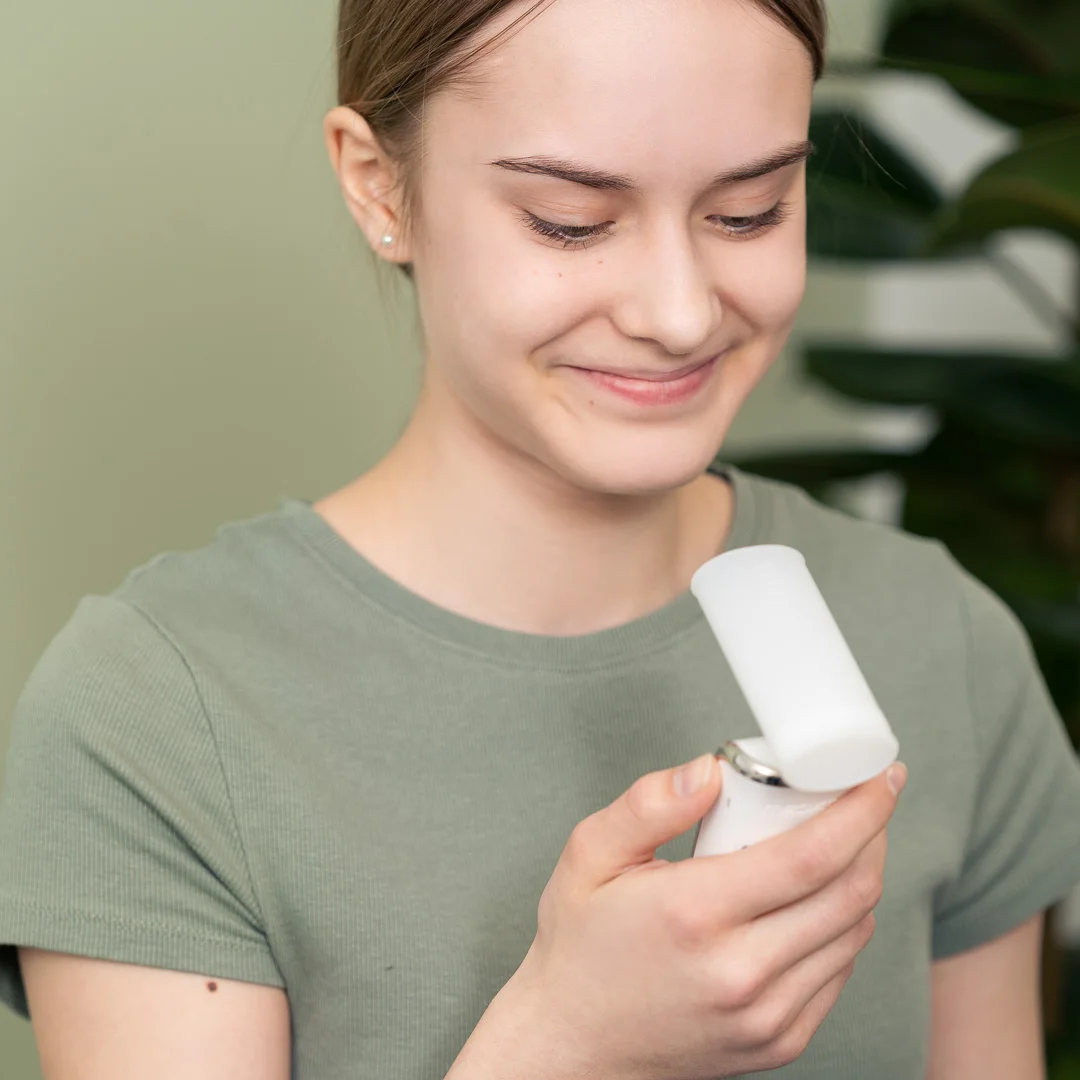 Quick test mode
Fast and reliable
The Medikro Duo is a handy tool that lets you perform spirometry screening in less than two minutes, thanks to its separate quick test mode. This feature allows you to complete screening quickly and efficiently, making it a great option for busy clinics or non-clinical settings. Plus, you can easily print and save all of the results for record-keeping purposes. With the Medikro Duo, you get fast and reliable results, without sacrificing accuracy or convenience.
Screening quality indicators
No guesswork
The Medikro Duo is a smart spirometer that features graphical quality indicators to help you get the most accurate and reliable results possible. These indicators can detect hesitation, lazy blowing, coughing, and early termination during spirometry screening, providing you with valuable insights into the quality of the results. With the Medikro Duo, you can be confident that you're getting the most accurate and reliable spirometry results possible, without any guesswork or uncertainty.
Calibration-Free
Medikro Duo requires no calibration, thanks to its advanced system that continuously monitors ambient conditions to ensure automated and constant real-time calibration of the spirometry system, resulting in reliable and consistent results without the need for manual calibration.
Long battery life
You can rely on the Medikro Duo to last for up to thirty days without needing to charge the battery, even if you use it for up to seven three-minute screening sessions per day! Plus, the device comes with an automatic energy-saving mode that helps you save even more battery life. This means you can enjoy long-lasting and dependable performance during extended periods of use.
Updatable & Upgradable
With Medikro spirometry systems, you can enjoy the flexibility of being able to update and upgrade your devices.
Purchase and Service Details
M920
Medikro Duo Spirometer with ambient conditions measurement sensors
M9356-180W USB Cable C Plug to A Plug, length 1.8m, color white
M9831 Medikro Spirometry Software
M8304 User's Manual
M8823 installation Guide
Request pricing
3 Years of Manufacturer Warranty
Medikro takes pride in the quality of its products, offering a manufacturer's warranty that addresses any material or workmanship defects that may emerge within the specified time frame. The Medikro Duo includes a 3-year warranty period.
Annual Maintenance
Medikro offers an annual maintenance program for our Pro spirometers. When you submit your devices, our skilled technicians will meticulously assess their condition, carrying out any required technical adjustments to guarantee optimal performance. Always includes a software update to the latest Medikro spirometry software (if a newer version is available). For customers who have entered into a Service Agreement, this maintenance also grants the added advantage of extending the manufacturer's warranty for an additional year once the initial Manufacturer Warranty period has expired.
Request pricing
Service agreement
Opt for a service agreement with Medikro to enhance your equipment's longevity and reliability.

Key benefits include:
Indefinite Warranty: Service agreement customers receive a warranty extension as long as they continue annual maintenance, ensuring long-term value.
Hassle-Free Maintenance: We handle scheduling and reminders, allowing you to focus on core responsibilities while maintaining optimal device performance.
Request pricing
Maximise the cost-effectiveness of your Medikro spirometer.
Enhance patient and personnel safety and maximise the cost-effectiveness of your Medikro spirometer with our Complete Spirometry Package.
Contact us
Need a product quote?
Just fill in the form to the right and we'll be in touch asap.
Have an OEM product question?
Just fill in the form to the right and we'll be in touch asap.